The Art of Silversmithing and Jewelry Design by Shawna Whiteside Erickson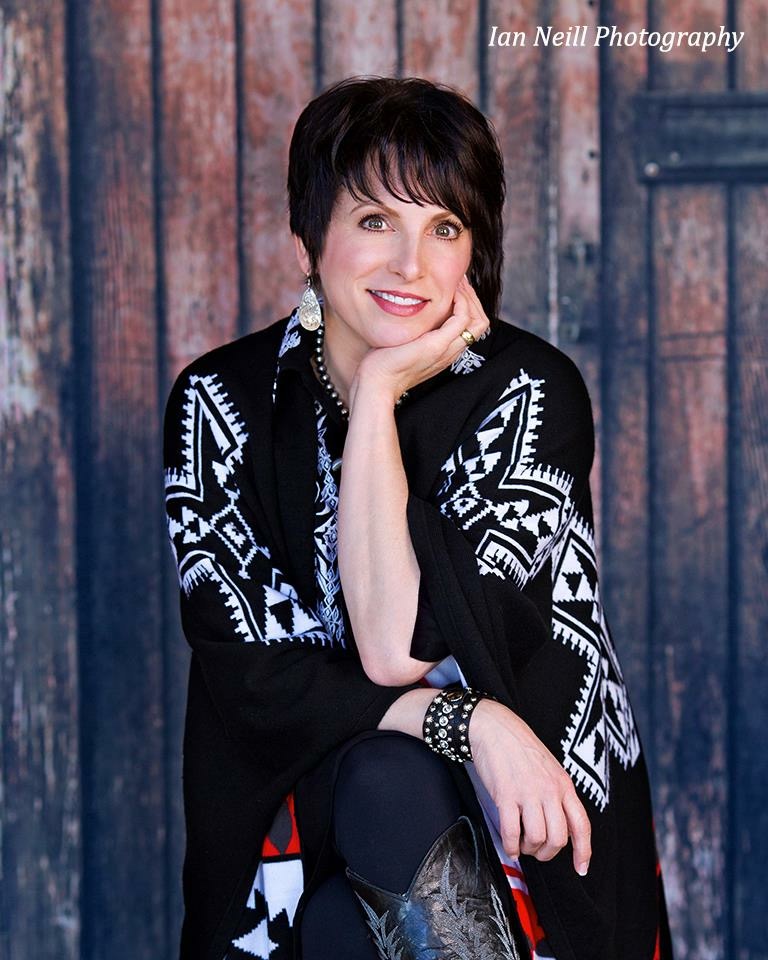 I have always been fascinated by the art of metal engraving and jewelry design, as long as I can remember. With a passion for western style and traditional bright cut engraving, I have spent many years refining my skills and I try to be continually learning. I was lucky enough to study under master silversmith Mark Drain after receiving a scholarship from the Traditional Cowboy Artists of America association, and I strive to incorporate both western heritage and the tradition of engraved silver while mixing in the latest colors of stones and metals, to keep up with the world of western fashion. My pieces are most often designed to be worn with a wide array of outfits from casual to best western dressed. I also try to make my pieces sturdy enough to be worn when working, to go from ranching to a night out!
Working with silver and other metals, it all starts in my studio, my favorite place to be. Sheets of precious metal are hand cut, hand soldered and wrought into shape. The lengthy and rewarding process that follows includes soldering, forming, hand engraving and polishing to a fine finish. The end result is one-of-a-kind earrings, bracelets, necklaces, rings, money clips and other custom pieces all handcrafted with fine detail. Add a family brand, monogram, or other special custom element for special family occasions or gifts. I look for the finest stones to add to my work, they are hand picked by me from the best mines in the world. I love putting an inscription on the inside of my pieces, it makes them extra special and carries a story with it through time.
Being raised on a farm near Didsbury, I haven't strayed far from my original home in the country. My world consists of my craft as a silversmith and raising quarter horses along with my husband. I really do take pride in creating distinctive family heirlooms and championship awards that will be treasured for years to come.
---
"Shawna has the instinct to create movement, beauty and flow where there is nothing. The word that would best describe her as an artist is passion." – Calgary Stampede Western Showcase
"The necklace you made for my wife has been magically welded to her neck since I gave it to her… she won't wear any other jewellery now!" – Mark Szabo, Customer
"I wear my bracelet you made me every day, and when I forget to put it on (which is almost never) I feel like part of me is missing. When I write, and I'm having troubles, I look at my bracelet and hold it in my hand, and it always helps me make the right artistic choice." – Phyllis Ellis, Customer (Producer, Writer, Actress)

"I think people would be extra impressed if they you did all of this using only a Bedazzler. Blindfolded. Underwater." – Anders Svensson, Friend
"I put on the horncap you made for my saddle a few weeks ago, and have had so many compliments on it I can't believe it. It really puts the extra touch on this handmade piece of equipment, I am so proud to have a piece of your work!" – Dave Wall, Customer
"Thank god your silversmithing skills more than make up for your lack of photography skills." – Morgan Whiteside, Sister-in-law

"I purchased one of Shawna's pieces a few years ago. She has since become a friend who I highly respect as an artist and more importantly a wonderful person." – Rita Kiss, Kiss Fine Art

"Shawna who?" – George Strait